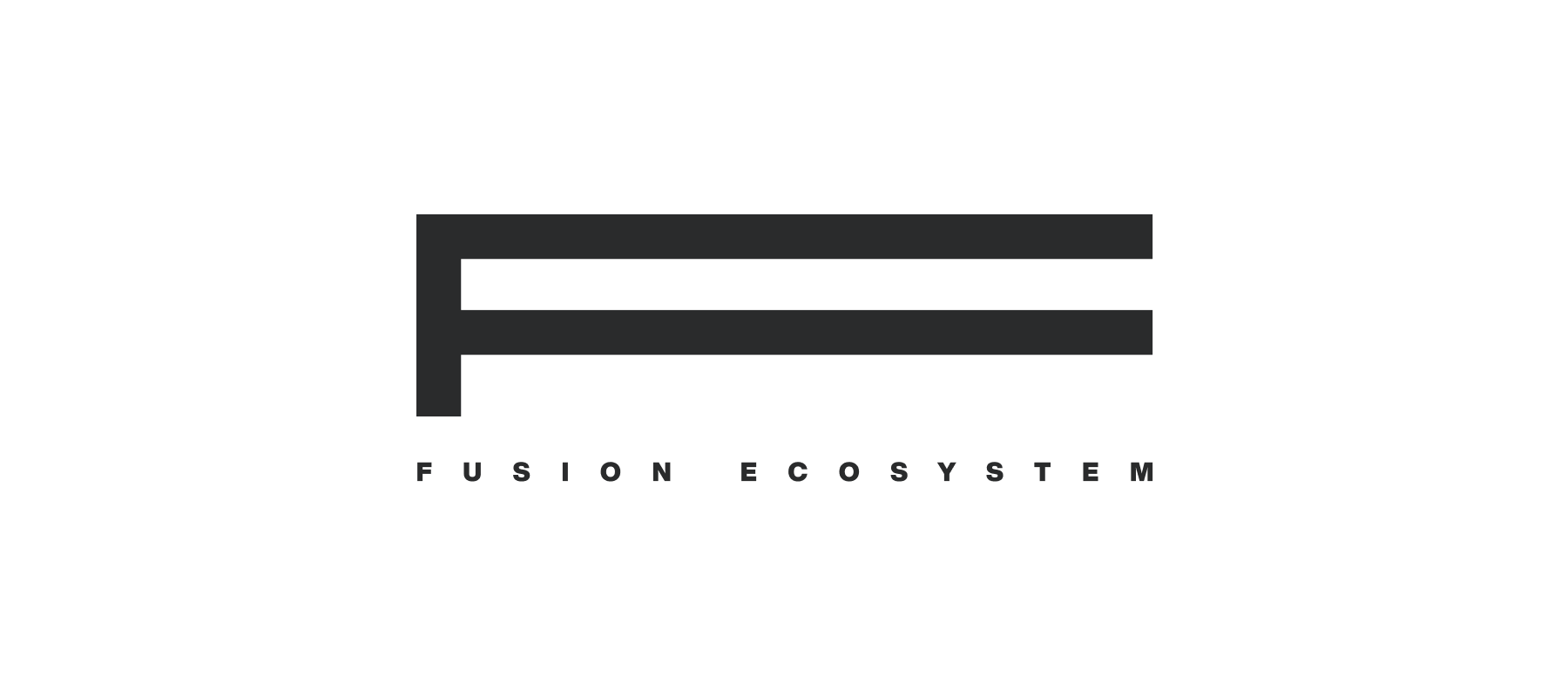 What do our customers say about us?
Nopeasti löydettiin jotain sellasta, mitä aikaisempien yhteistyökumppaneiden kanssa ei olla saatu aikaiseksi.
Eli hit ratet nousi, me saatiin face-to-face tapaamisia, asiakkaat on tullut todella kiinnostuneina meidän studiolle tutustumaan ja katsomaan potentiaalista yhteistyötä.
Kauppa ratet näyttää paremmalta kuin mitä oltaisiin kumpikaan osapuoli todennäköisesti osattu toivoa.
Many of our customers have said that they get a lot of cold calls daily, but our calls have stood out in a positive way.
With the help of these high quality first contacts we have been able to acquire new customers from our desired target audiences - so the results have been good.
The team at Strongest Group is made up of engaged, active and positive people that are fun to work with.
We wanted to try out Strongest Group's services because we knew the team is full of top tier professionals.
We have been able to send more quotations and we have also made one of our largest sales. Our expectations have been met!